Website Builder vs. WordPress: What to Choose?
3 min read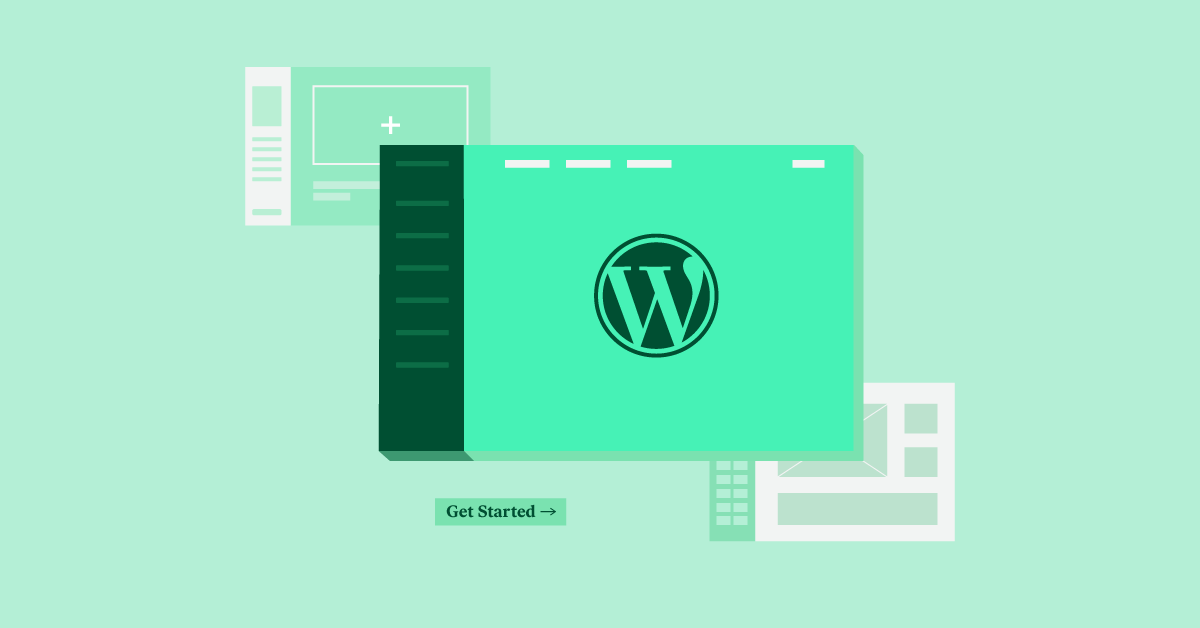 If you have your business, you must have a website that helps you maintain an online presence and reach potential customers. There are ways you can create your website if you don't want to code yourself.
Here come tools like WordPress and website builders to create a website from scratch quickly and efficiently.
Both these tools are widely used, but WordPress is the most popular tool, accounting for 40% of websites on the Internet. Both these tools have unique features, and this article discusses which tool to choose when starting your website creation journey.
If you are creating a website based in New Zealand, you can get the best website builder from the different website providers in New Zealand.
What is WordPress?
WordPress is a content management system. It comes with various features and makes it easy for users to create a personal blog or a business website quickly and efficiently. People with simple technical knowledge can use it and create their required website.
What is a Website Builder?
A website builder, also called a web builder, allows you to design and create websites from scratch using simple drag-and-drop features.
Even without specific technical knowledge, creating a website using a builder tool is easy. You can choose and customize various templates with your brand's image.
What's the difference between WordPress and a website builder?
Here are the most important differences between WordPress and a website builder.
Ease of use: A website builder is easier to use than WordPress as WordPress offers many more features than the website builder software.
Flexibility: WordPress provides more flexibility and possibilities than a website builder.
Manageability: A website builder gets your site up and running quickly, while WordPress requires more time and effort.
Themes and Customisation: Website builders have a limited selection of templates compared to the wide range of WordPress themes.
Plugins and Features: WordPress offers thousands of plugins to expand site features, while website builders have predefined feature packs.
Learning Curve: Website builders are ideal for users with little or no coding knowledge, while WordPress has a steeper learning curve.
eCommerce Functionality: Website builders often have built-in eCommerce features, while WordPress requires an eCommerce plugin.
Security: Website builders handle most security aspects, while WordPress security relies on the website owner's maintenance.
Maintenance and Development: Website builders handle maintenance, while WordPress requires ongoing maintenance tasks.
SEO: Both options have SEO tools, but WordPress may require additional plugins for advanced SEO features.
Customer Support: Website builders provide dedicated support channels, while WordPress relies on documentation and user forums.
Conclusion
Choosing a website builder in NZ or using WordPress to create your website depends on you. Though both tools provide compelling features and help you easily create a website, WordPress performs better than website builders, bringing more customization options and better security.
Additionally, you can add many plugins when required, and it will also help manage your SEO more effectively.
So, regarding ease of use, flexibility, and maintenance facilities, you can surely opt for WordPress for building your following website.