Welcome to your new look Small Business 
1 min read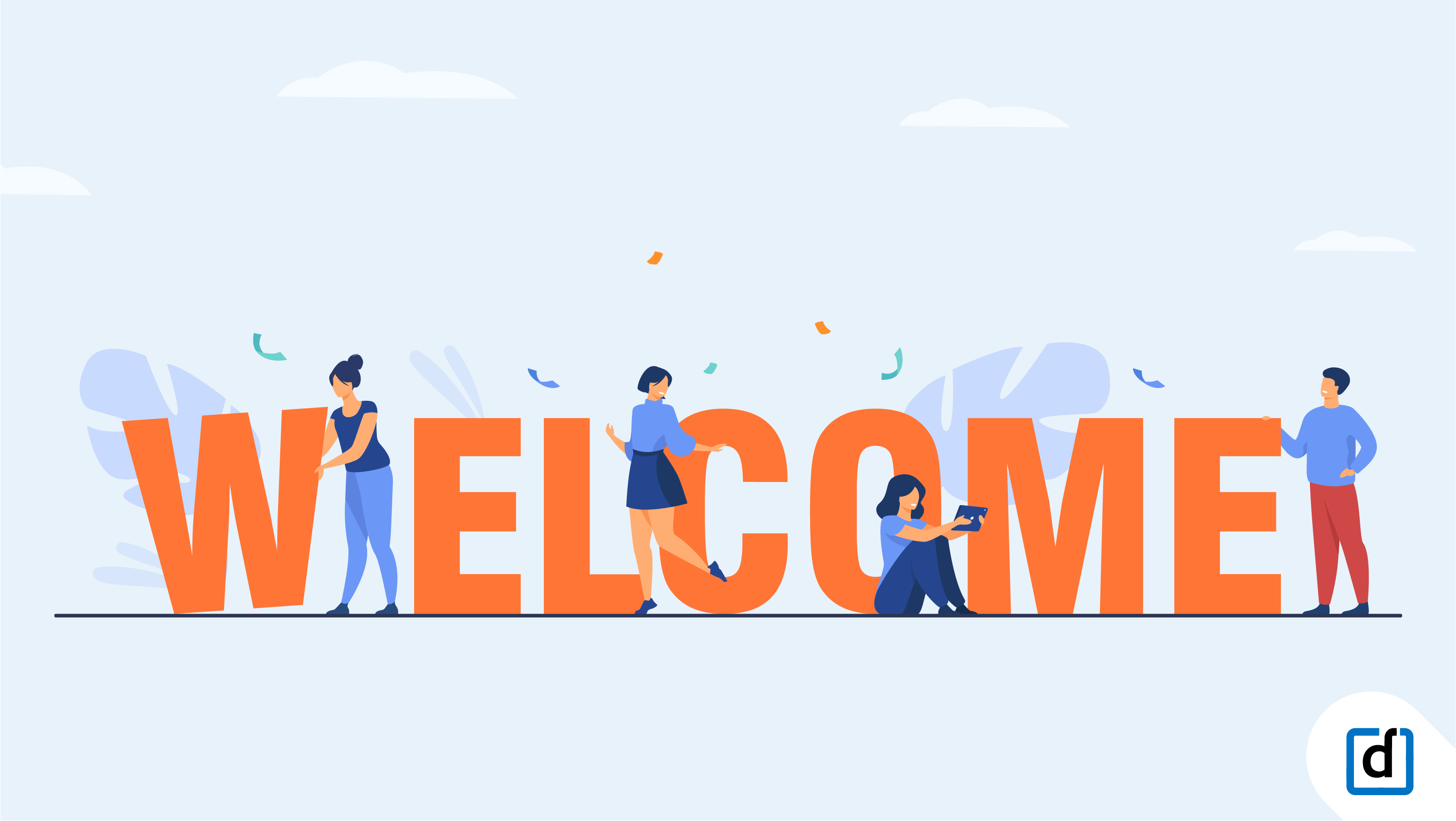 Small Business and its sister site Growth Business have fresh new logos bringing the sites into the 2020s.  
Our new publisher, insurance technology platform Stubben Edge Group, wanted Small Business and Growth Business to have modern, clean and minimalist logos which would be both memorable and also show the websites are part of the wider Stubben Edge business group. 
New modern logo
Designer Tayla Bresser, who is based in South Africa, and Stubben Edge media manager Bruno Mameli worked through various concepts before settling on the new logo and colours you see today.  
Bresser says the idea was to modernise rather than revolutionise the existing Small Business and Growth Business branding.  
Bressler says her watchwords when redesigning the logos for both sites were "punchy, modern and also clearly recognisable".  
The redesign is just the first phase of the evolution of Small Business brand as we add products and services to better serve you, the small business community. In time, we hope to become the one-stop-shop fulfilling all your finance and insurance needs as small business owners.  
Further reading
Small business logos we really love